At Christina Kulesz, D.C., we focus on gentle, safe, and effective chiropractic care for your whole family. Let us help you turn your goals into reality.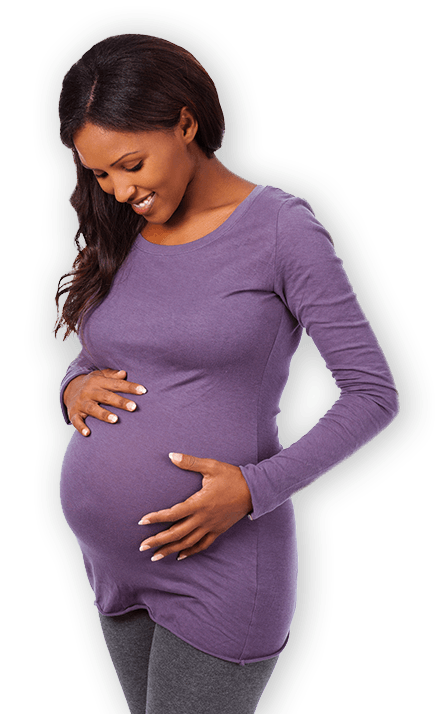 Chiropractor Batavia NY
Christina Kulesz, D.C.
Our mission is to be the best chiropractic office in Batavia by adjusting, educating, and empowering families in our community towards optimal health and wellness. We are a family-based chiropractic care clinic aimed at providing natural healing for you and your children. Dr. Christina Kulesz specializes in pediatric and prenatal chiropractic care.
My motto is "Personalized care is key to getting every patient the care they need". I take pride in diagnosing conditions correctly and prescribing the right treatment so each person can see results quickly. If you are looking for answers, I will find them for you."
Complete Care
Comprehensive Exam
At our office, you are not just a number. Dr. Kulesz takes a full detailed history, performs a comprehensive exam, and will order any necessary imaging to determine where your pain is coming from.
Inflammation Scan
Is your pain inflammation-based? Using a high tech thermal scanner, nerve inflammation can be tracked to a specific point, helping to correctly identify nerve irritation.
Pain-Relieving Adjustments
Dr. Kulesz has a technique for you. Our doctor is equipped to handle a multitude of adjustments ranging from hands-on techniques to low force adjustments including activator and SOT blocks.
Care Plans that get RESULTS
Getting you better is our motto. No more wondering how long it will take to get you out of pain or how much it will cost. Diagnosing correctly allows Dr. Christina to layout your treatment from start to finish at your visit!
Exercises/Rehab
Customized prescription exercises will be provided at our office to help speed your recovery along. Doing rehab at home helps us help you get quick results.
Pediatrics
Want to have your little one's spine checked? Our office is kid-friendly! Equipped with a pediatric chiropractic table and kids' play area. Your child will feel at home in our office.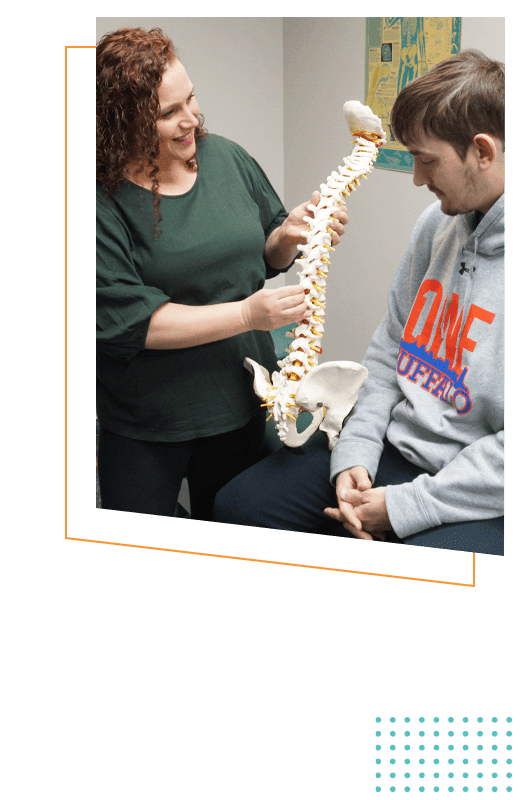 The History Of Chiropractic Care
The word Chiropractic is derived from the Greek words "cheir" (hand) and "praktos" (done) combined to mean "done by hand." It was chosen by the developer of chiropractic care, Daniel David Palmer.
In 1895, D.D. Palmer performed a chiropractic adjustment on a partially deaf janitor, Harvey Lillard, who later reported that his hearing had improved due to the change.
D.D. Palmer opened the first chiropractic school two years later, and in the century since, chiropractic professionals have used spinal adjustments to help people prevent and cope with back pain, carpal tunnel, muscle strain, headaches and migraines, and a variety of other physical ailments. Millions of people benefit from the work of Dr. Palmer today.